Brass Gift Center Affiliate Program- Work At Home
How does it work?

The affiliate is registered to the store.
Admin sends the affiliate referral link to the affiliate.
The affiliate promotes your store using the link.
A purchase is made on the store through the link.
Affiliate receives 10% commission for all purchase made through its referral link. 10% commission will be given for any purchase made by the client/customer and not just for the product shared through referral link.
Affiliate will keep receiving 10% commission for any purchase made by its client/customer for next 5 years
How to Become our Affiliate
Fill our Affiliate registration form available at
2. Wait for approval (1 or 2 working days)
3. Once approved you can login to your affiliate panel through following link
4. Share our website link along with your referral link as shown in the image below.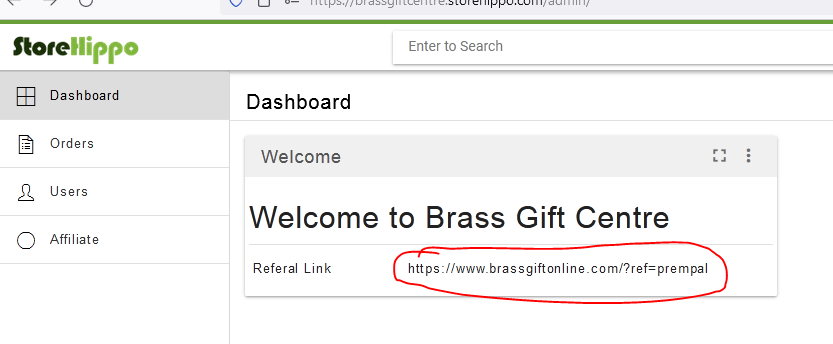 You can share link for any product just copy the link and just "/?ref=xxx (where xxx is your referral code) at the end of the link as show below
https://www.brassgiftonline.com/product/brass-temple-hanging-bell-ghanta-15-12-12-14-inch-z493-p-/?ref= prempal.
6. Once your client/customer click on you link and order any items from website it will show in order section of you affiliate panel as shown below.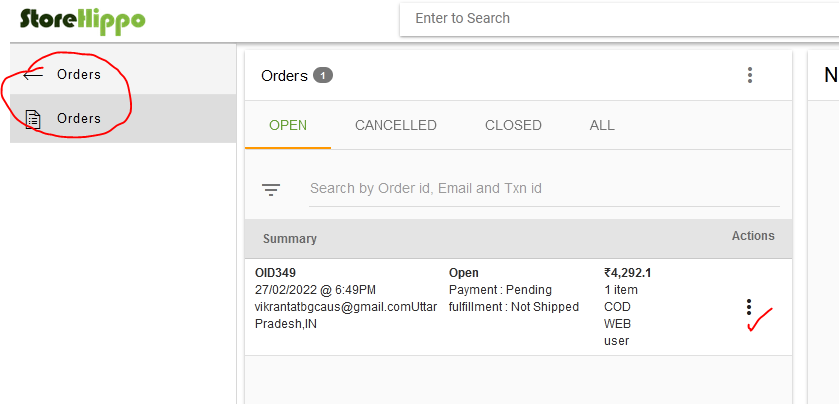 7. Once order is delivered than you commission will be automatically added to you affiliate panel. You can check you commission in ledger tab of your affiliate panel as shown below.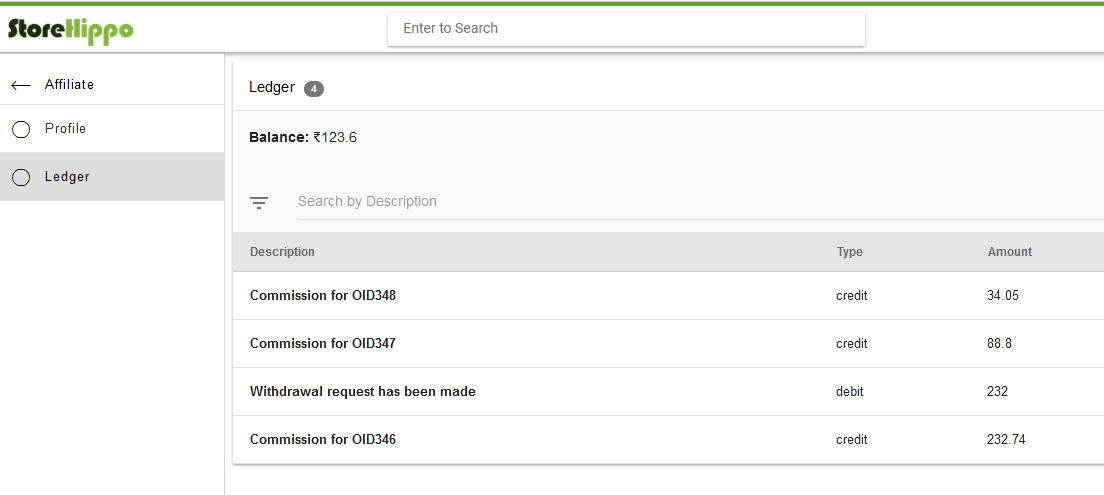 8. You can put a withdrawal request by clicking on withdraw. Your commission will be credited to your account after 2 working from the date of withdrawal request.
For queries and more information you can contact us on [email protected]